AT FITBENCH, CULTURE IS EVERYTHING
Our Mission: Grow the FITBENCH family by empowering our
global community.
Our Purpose: We innovate safe, and space-saving fitness solutions.
1. We ALWAYS do the right thing.

2. We believe that long-term relationships start with honesty, integrity, and the sharing of knowledge.

3. We lead through innovation, FIO-ing, and learning from our mistakes.

4. We work hard and we love what we do.

5. We are all in to win.
We innovate safe, and space-saving fitness solutions.
We are the Benchmark of Fitness.
THE BENCHMARK OF FITNESS
At FITBENCH, we've developed into more than a bench. We're a brand. A brand that believes in superior quality fitness tools re-invented to make training more efficient. We're where function meets fitness.
View Benches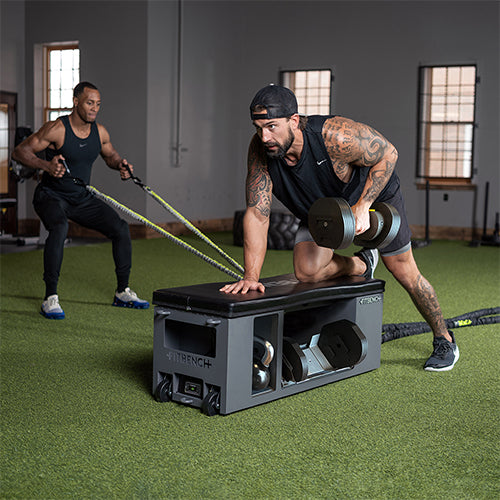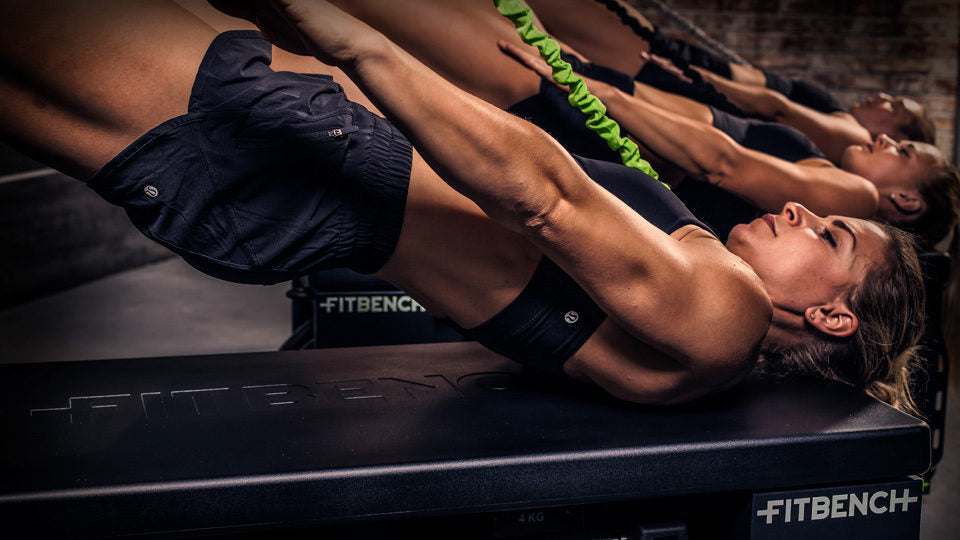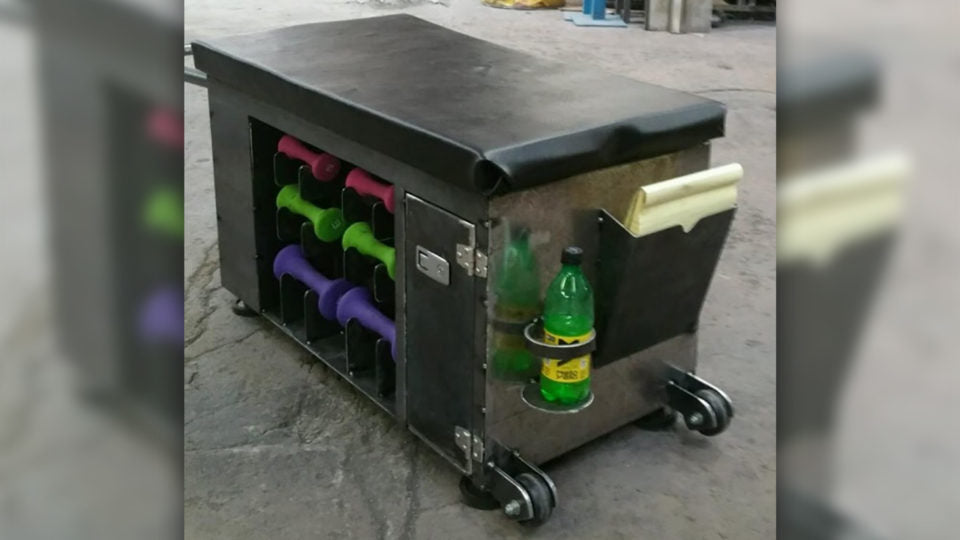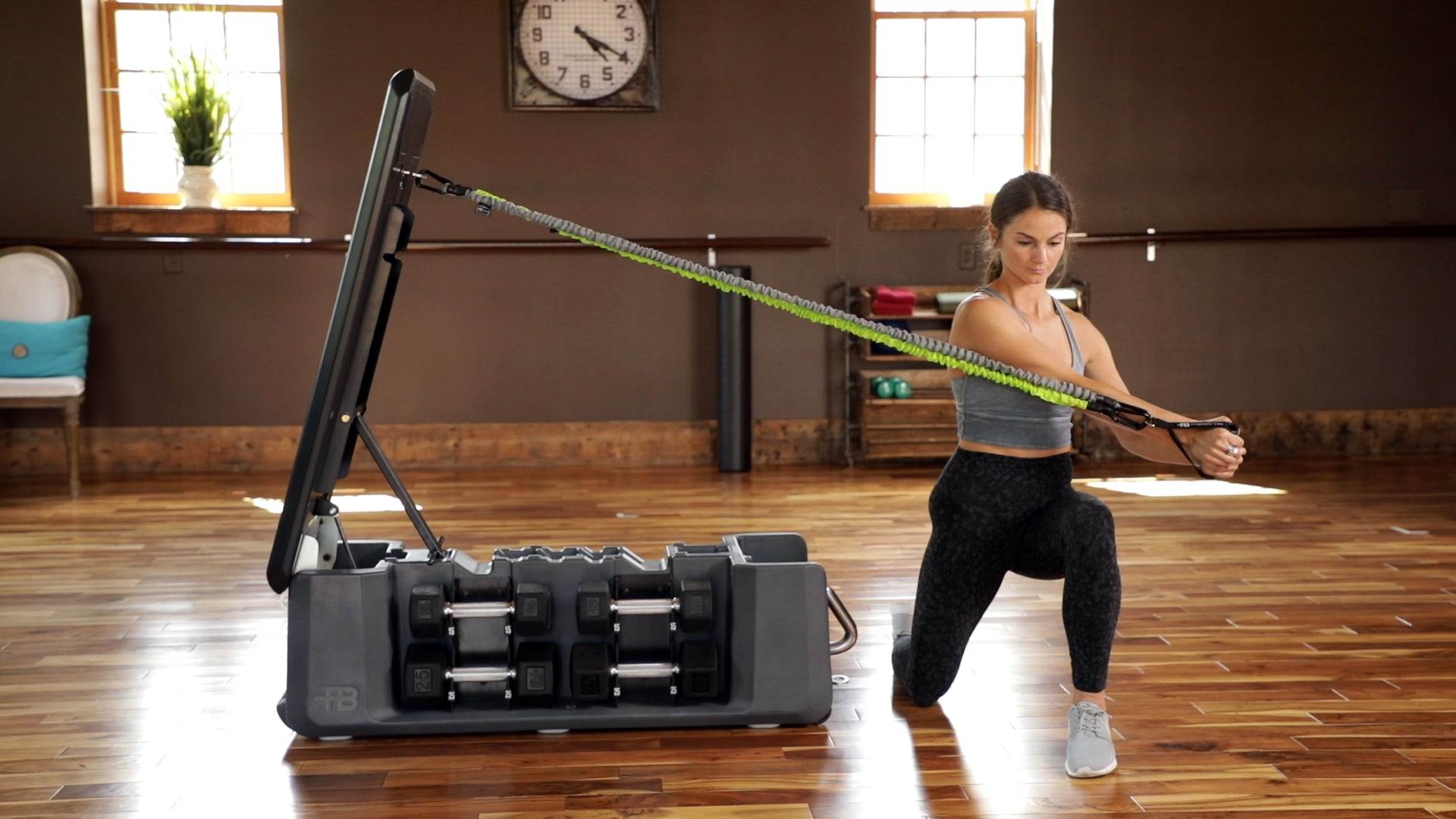 HOW IT STARTED
While visiting numerous fitness clubs around the world and participating in group exercise classes, the team at FITBENCH soon realized there were a number of problems when using equipment in high intensity classes.
After a number of iterations, a prototype of the FITBENCH was created and eventually progressed into full production and taken to market.
Even though in its infancy, The FITBENCH has been extremely well received by the fitness industry along with other verticals like university centers, hotels, homes and even the US Navy.
Features & Benefits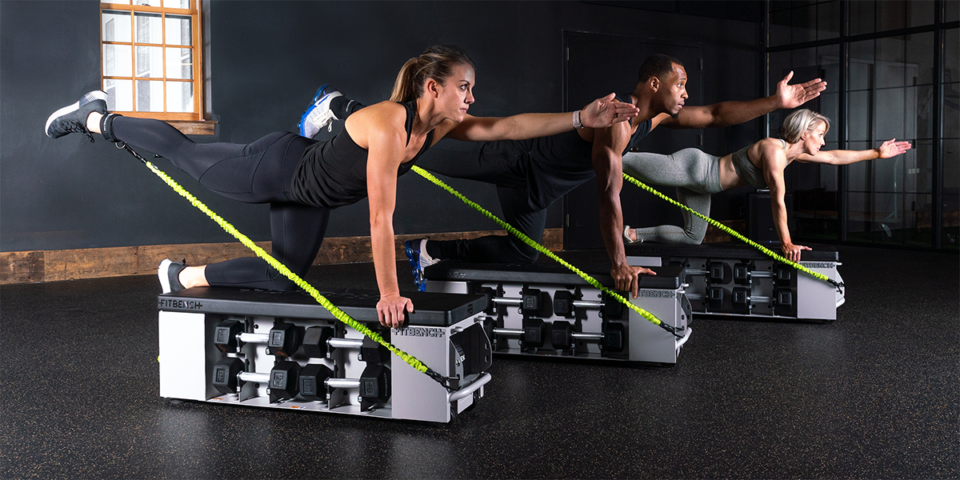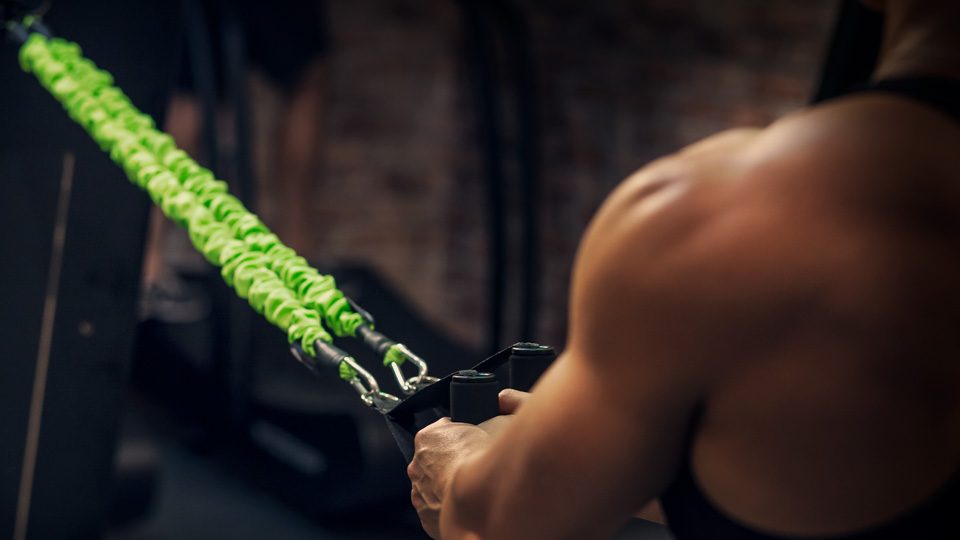 MAKE THE
IMPOSSIBLE
POSSIBLE.
At FITBENCH we pride ourselves on the work we do to help our community. Fundraising and local and national level charity events supporting our troops, breast cancer awareness and other organizations are part of the FITBENCH promise. When you're a customer, you're part of the FITBENCH family and we support our families! 
Stay Connected